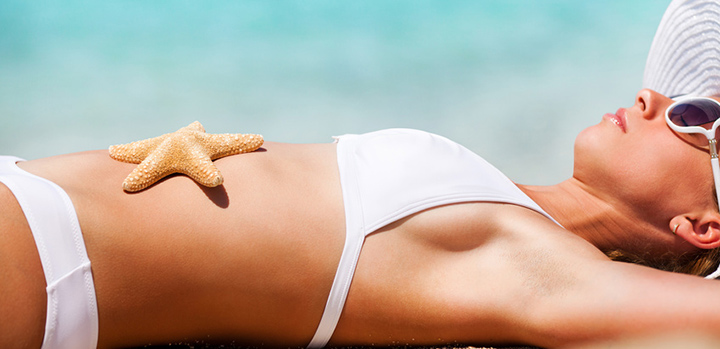 $149 and up
Venus Freeze Skin Tightening
The Venus Freeze™ is painless technology for Non-Surgical Body Contouring (fat reduction), Cellulite Reduction and Skin Tightening for the Face, Neck and Body. The procedure is pain-free, non-invasive and requires no downtime. The Venus Freeze™ combines Multi-Polar RF and Pulsed Magnetic fields to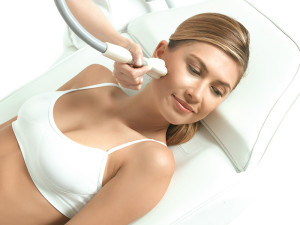 produce a soothing and therapeutic heat matrix over the skin. The Multi-Polar RF causes a thermal reaction in the tissue, which stimulates the body's natural healing response. This restoring response causes the production of new collagen which fills in wrinkles and tightens skin. Treatments take approximately 30-40mins, a minimum of 6 treatments for the face, 8 on the neck and 10 on the body. Patients often start to see the results after the first treatment.
Venus Freeze Skin Tightening Treatment Benefits
Face & Neck
Tightens skin
Softens fine lines
Refreshes wrinkles of the eyes
Contours the neck and jawline
Brightens and improves the appearance of skin
Body
Reduces focused areas of fat
Improves the appearance of skin
Smooth's cellulite
One system for non-surgical fat reduction, cellulite reduction and skin tightening for face, neck and body.