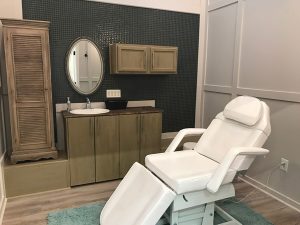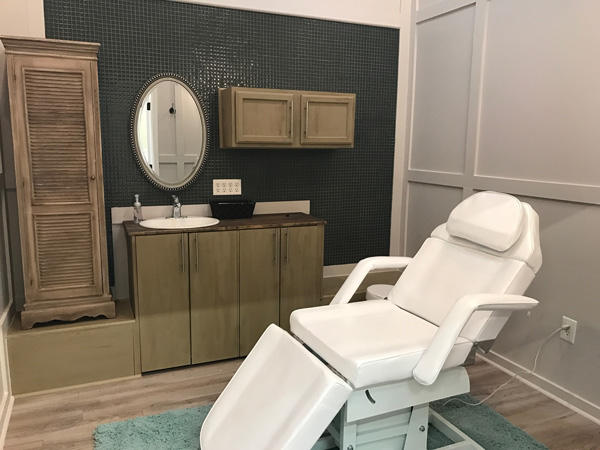 Whether you are looking to permanently reduce unwanted hair or you're looking to reverse the clock, Skin ReNew can help. We're a one-stop shop, and our skin care experts know how to address the needs of every skin type and complexion.
Financing
At Skin ReNew Laser & Vein Clinic, we want you to feel good, no matter what surprise expenses you have each month. That's why we accept CareCredit, a credit card solely for health, beauty and wellness expenses.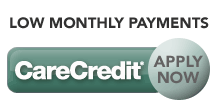 Areas Served
We are located in Cool Springs, and serve Brentwood, Nashville, and Franklin, Tennessee.
Contact Us, Today!
Whatever your skin care or aesthetic needs, our expertly trained and certified professionals are here to help you achieve your goals. We're confident that once you experience the Skin ReNew Laser & Vein Clinic, you'll have no problem earning referring others.
To schedule an appointment or a complimentary consultation, give us a call at 615-376-7700 or click here for convenient online scheduling. We look forward to helping you maintain healthy, revitalized and youthful-looking skin!