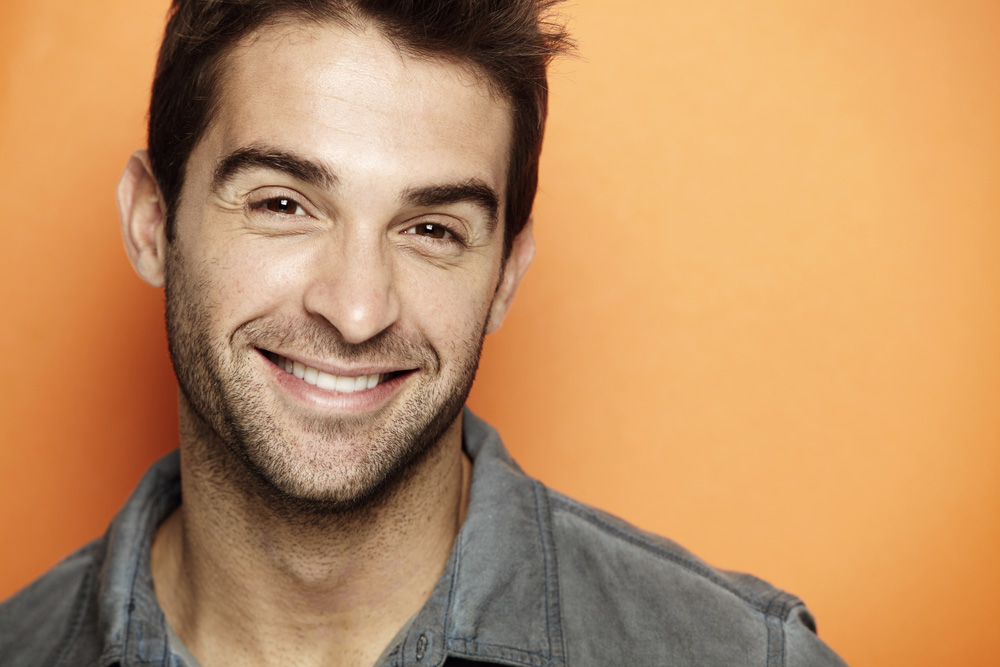 Men experience the same skin concerns that women do: wrinkles, volume loss, impurities, sun damage, dry skin, acne, unwanted hair, etc. Our medical-grade skin care products and custom treatment plans easily & effectively reduce signs of aging and damage while rejuvenating a man's complexion and overall appearance to a more refreshed, younger, handsome and healthy look and feel.
Did you know …
Botox for men or "Brotox" has increased 355% from 2000 to 2015 according to a 2015 report by the American Society of Plastic Surgery
41% more men are getting laser hair removal
The number of men receiving microdermabrasion/facials increased by 75%
All of our services are suitable for men, but provided is a list of the most popular treatments among our male clientele. 
Hair Removal
Laser hair removal is the preferred and effective treatment for razor bumps and unwanted hair on areas such as the face, neck, chest and back. We also offer Nufree. Nufree is a technique similar to waxing, however, it is not a wax, never sticks to the skin and is a natural, self-preserving antibacterial/antimicrobial so its safe, clean and germ-free.
Injectables
BOTOX® treatments will safely and effectively smooth these areas and relax your facial muscles. With little or no discomfort, these injections can eliminate wrinkles for up to six months. Moreover, Botox can prevent future wrinkles from developing, helping you achieve and sustain a more youthful appearance.
Cosmetic fillers may be your perfect solution to rejuvenating multiple problem areas by refilling the folds and enhancing your facial contours.. This non-surgical treatment is the perfect solution to filling in deep set wrinkles and facial volume loss.
Kybella® is the first and only FDA-approved injectable treatment that contours and improves the appearance of submental fullness, sometimes referred to as "double chin." Submental fullness, or "double chin", can be influenced by several factors such as aging, genetics or weight gain and is often resistant to diet and exercise.
Facials
Our signature and custom facials incorporate medical-grade ZO Skin Health products that rejuvenate your complexion with fresh skin cells. The results are softer, smoother, and younger looking skin.
Laser treatment
Our photofacial procedeure is a perfect solution for treatment against rosacea, sun-damaged skin, acne scars, age spots, brown spots and wrinkles, and spider veins.
Body Contouring
We offer i-Lipo, a revolutionary laser slimming device for smoothing cellulite, laser fat reduction & laser body contouring. i-Lipo provides a non-invasive laser lipolysis solution backed by physicians worldwide & multi-center clinical studies.