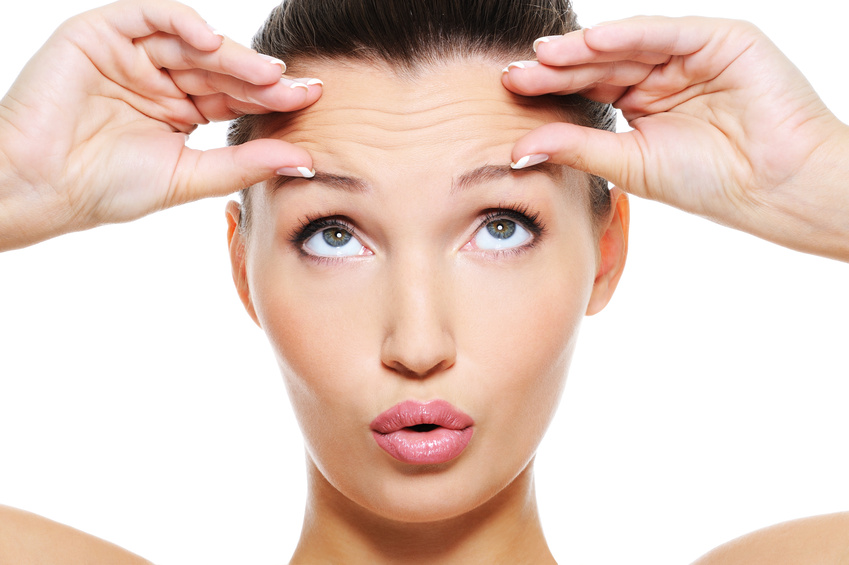 Botox® parties are comfortable, fun and private. Our experienced RN, Roxanne McDonald can help you host at our location or in the comfort of your own home.
Follow these simple tips to start earning FREE Botox®.
Invite as many people as you can. Keep in mind, 10 (participating guests) is the magical number for earning FREE Botox®. As a host, you will receive 5 units of Botox® for every friend that purchases a minimum of 25 units. They will also receive 5 FREE additional units.
We advise no alcohol, but do recommend serving light hor d'oeurves and refreshments.
Make sure your guests are aware that we are highly professional and certified. They will be asked to sign a consent form.
That's it! Ready to get started? Please fill out the form below and we will contact you soon to schedule your party.